Unique, head turning, innovative design to print or for web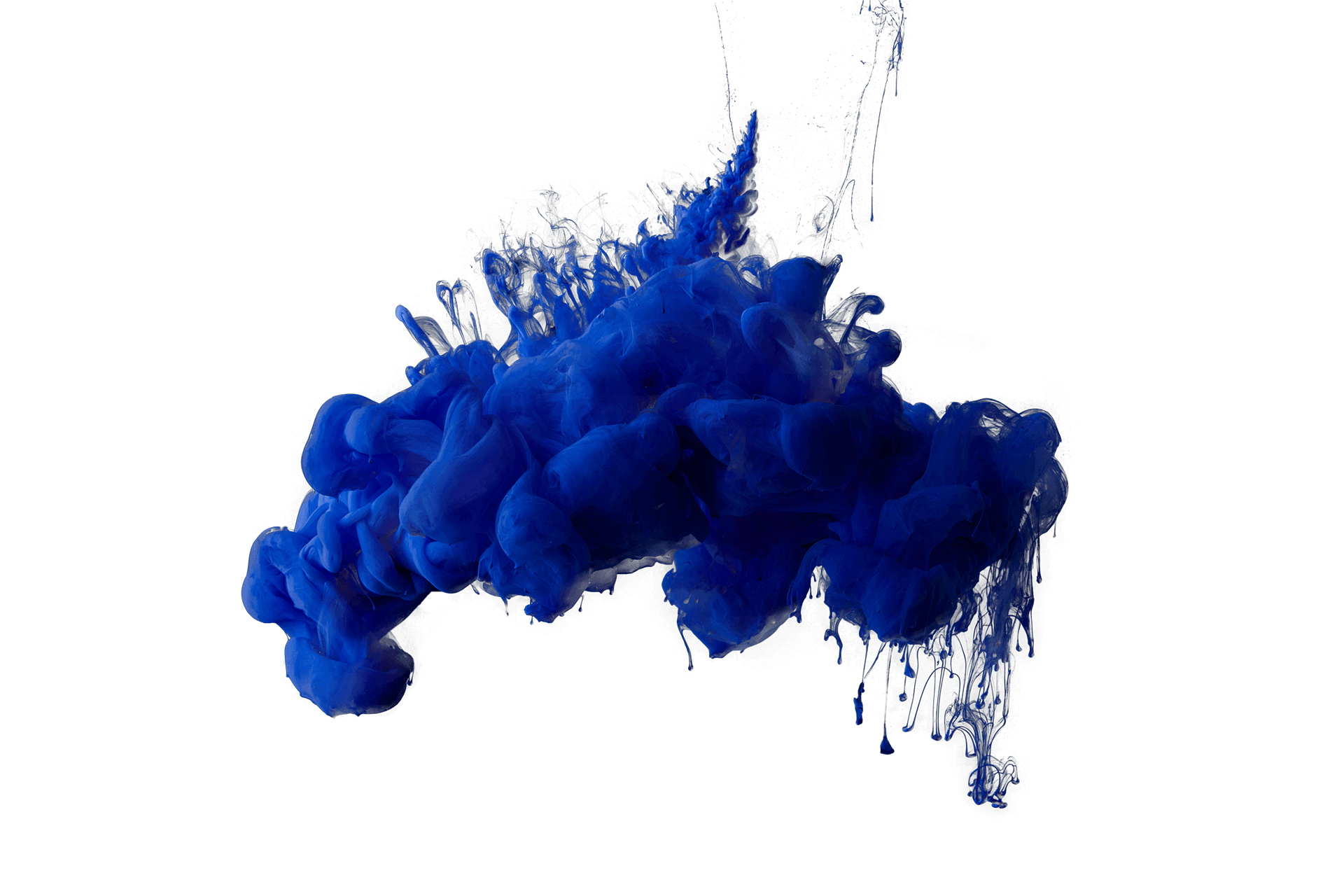 Think outside the box, your web site should make a statement.
I will always respond straight away and will resolve any issue generally within the hour, with a maximum guarantee of 24 hours to fix any issue. 
A complete package can be provided to you at a very affordable cost. None of this work will be done with problematic and undesirable platforms such as website builders like WordPressCom, Wix or Mobirise. 
These type of express builders do not do your website any justice and are designed to drive business towards themselves, not towards you. All whilst they charge regular subscription fees, which are completely avoidable.
I am always happy to chat about what you may require. This can be done via video link, or through a phone call and I am always happy to meet in person. I have a current enhanced DBS check.
Please feel free to make contact any time.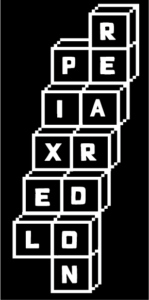 Feel free to make contact